E-LEARNING, MADE TO ORDER
---
Exactly what your learners need.
Comprehensively cover the topics that matter.
Cut out any time-wasting filler. Get the most complete, efficient and effective learning available, in a supremely versatile format.
Optimised online experiences that enhance real-world outcomes.
---
See more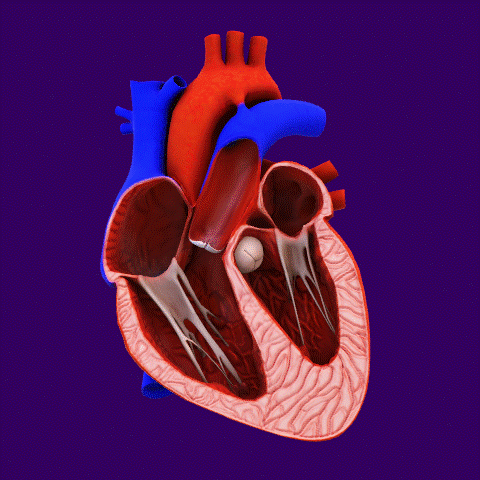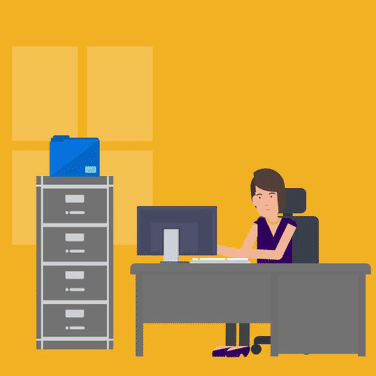 CLEVER COMPLIANCE
---
The smartest way to meet regulatory and competency requirements.
Go beyond old-fashioned tick-a-box solutions. Get the complete package: Coursework, assessment and records of learning outcomes, all together.
Grant your team the knowledge and certification they need.
---
See more
ANIMATION
---
Add personality, depth and action to your story.
Draw learners in with features that are exclusively possible in online materials. We create and style visual elements specifically to suit your brand and your e-learning objectives.
Embrace the unique features of e-learning for organisational advantage.
---
See more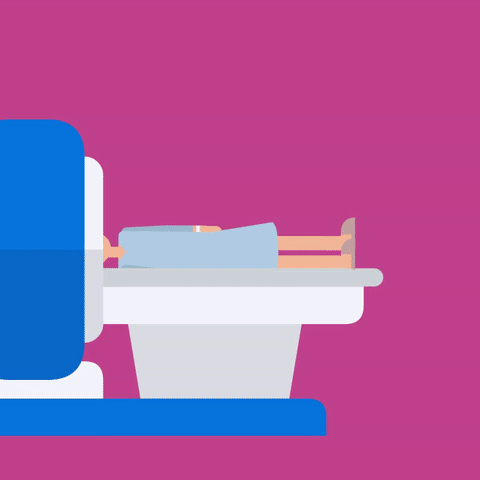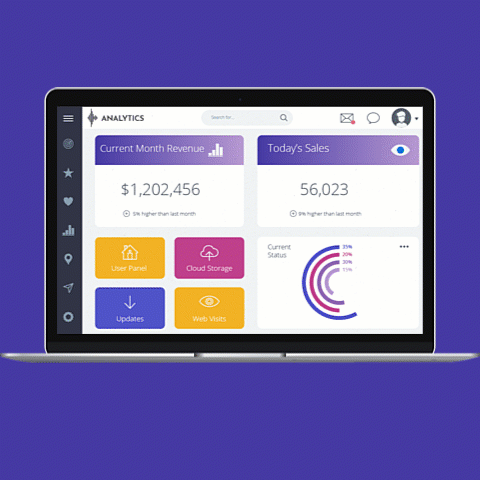 SOFTWARE SIMULATION
---
Take it step-by-step to develop system pros.
Train your team to use the newest tools of their trade with detailed and goal-oriented simulations of task-specific software applications and business systems.
The engaging, risk-free way to learn-by-doing.
---
See more
EYE-CATCHING INTERACTIONS
---
Take your training places powerpoint can't go.
Disguise skill-building exercises as online fun. Reinforce important points with meaningful learning interactions. Whether it's simple drag-and-drops or supremely engaging gamified learning.
Engage the intellect. Inspire practical minds. Make key content memorable.
---
See more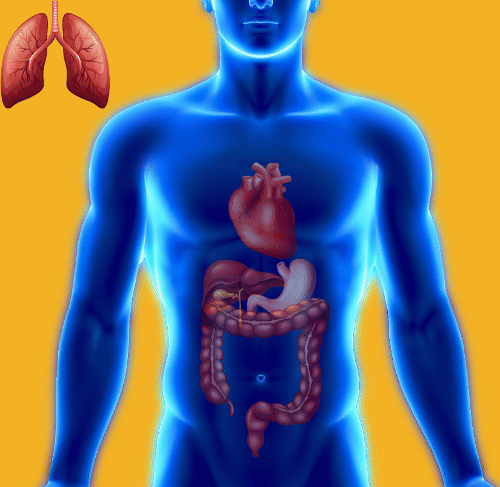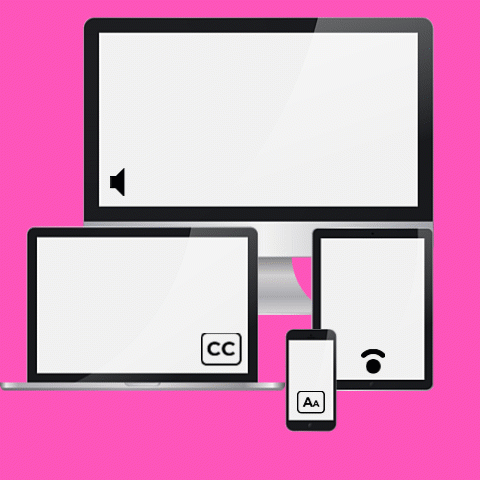 FUNCTIONAL ACCESSIBILITY
---
Solutions designed and developed with universal access in mind.
E-learning can work for everyone, whatever their hardware, software, language, location, or ability. Where broad accessibility and device compatibility is a priority, Storyline Developer has the tools and WCAG know-how to deliver.
Best practice programs that maximise inclusion and potential.
---
See more
FULL-SERVICE L&D CONSULTANCY
---
Needs analysis. Solution design. Development, implementation and evaluation.
You know where your team needs to be. We can work with you to map out the best way to get there. Then, we walk you through it and help navigate obstacles on the way.
Get professional guidance for growth, culture and confidence.
---
See more